Save on Energy and Maintenance Costs
Traditional wall-mounted sensing solutions make maintenance difficult, leading to uncalibrated, unreliable sensors. The AntrumX™ centralized sensing platform has revolutionized the way facilities are managed, providing more sensing with fewer sensors. The AntrumEYE™ smart analytics dashboard delivers critical IAQ data anywhere, anytime.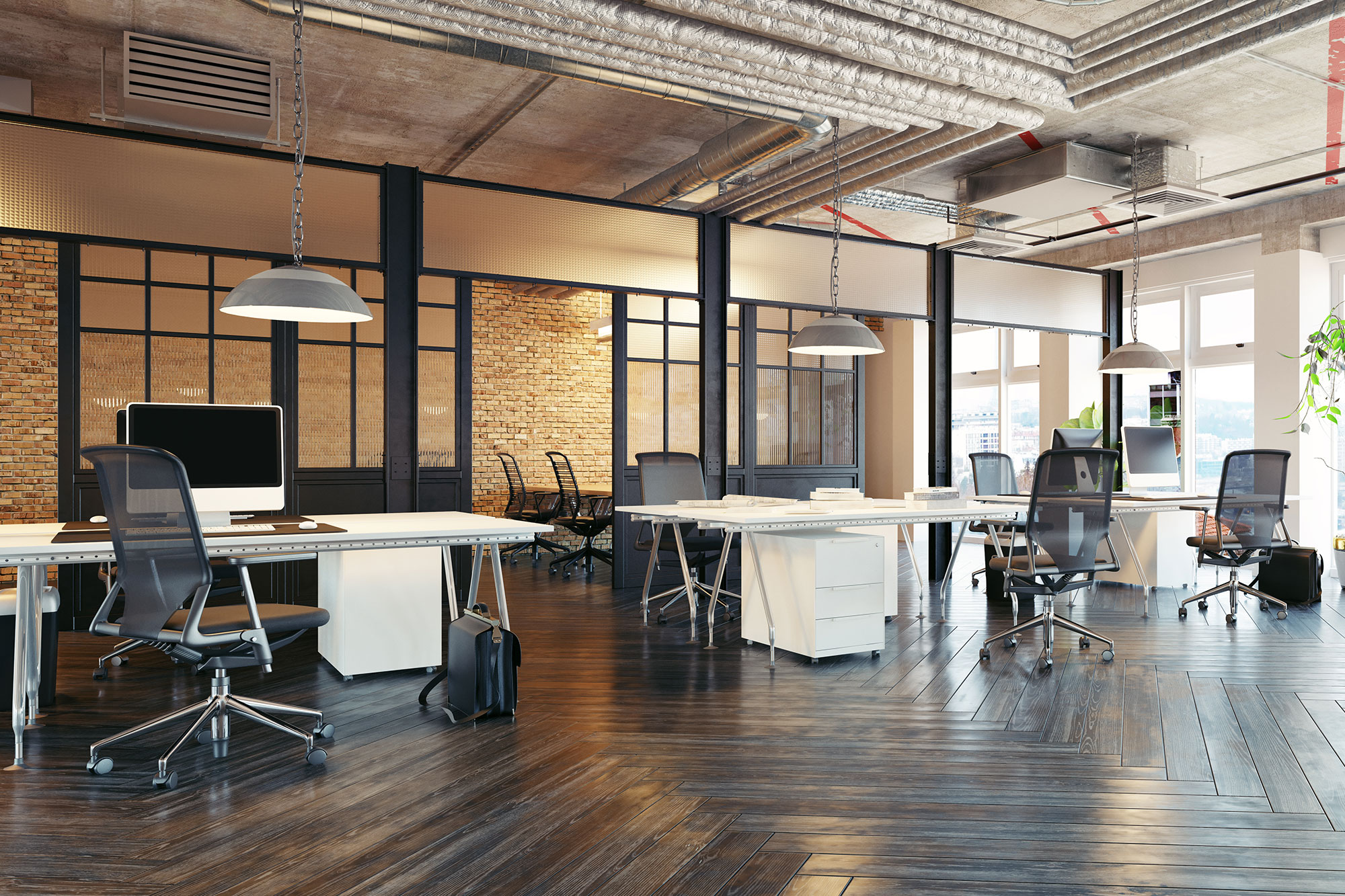 $
AntrumX saves building owners 45-60% compared to traditional wall-mounted solutions, in addition to energy savings through more accurate and actionable data.
62.1
Use AntrumX to measure and verify acceptable levels of CO2 , ozone, particulate matter, and many more contaminants, as specified in ASHRAE 62.1.
6%
Using just 6% of the sensors found in traditional solutions—1 centralized sensor for every 16 wall-mounted sensors—AntrumX is built on a scalable infrastructure, allowing facility teams to upgrade sensing capabilities for 16 independent zones in under one minute.
Sample Commercial Installation
Monitoring Panel
Air Accelerator
Faceplate
Commonly Sensed Points: NH3 | CO2 | CO | DP | CH2O | NO2 | O2 | O3 | PM0.1 | PM0.3 | PM0.5 | PM1.0 | PM2.5 | R-410a, R32, R454B | RH | TVOC | TVOC (PID) | TVOCi
Learn more about centralized sensing in commercial buildings